Do you want to put an indoor plant in the living room?, But the plastic flowerpot are unsightly or not at all match the modern living room or are very expensive to buy.
We have the solution, you will do it yourself and with only three simple and inexpensive materials. The result will fully justify!





How to make a plastic plant pot
Materials we will use:
-A normal plastic flower pot
-Wood Thread
-Very good glue
Before beginning the process of building your flower pot, be sure to wash thoroughly outside and dry it so that there is no dust or dirt otherwise it will not catch the glue.
It is also a good idea to wear disposable gloves to not fill your hands with cleansing.
Let's do it !!!!
Step 1
Place the pot face down in front of you on a table and put enough glue around the base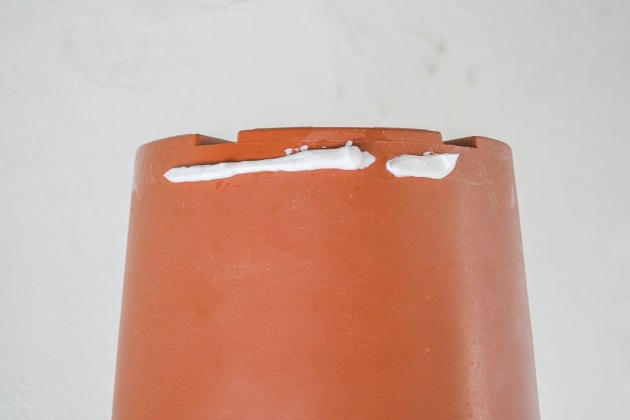 Step 2
With a little paper or a brush spread the adhesive evenly over a part of the pot as seen in the picture.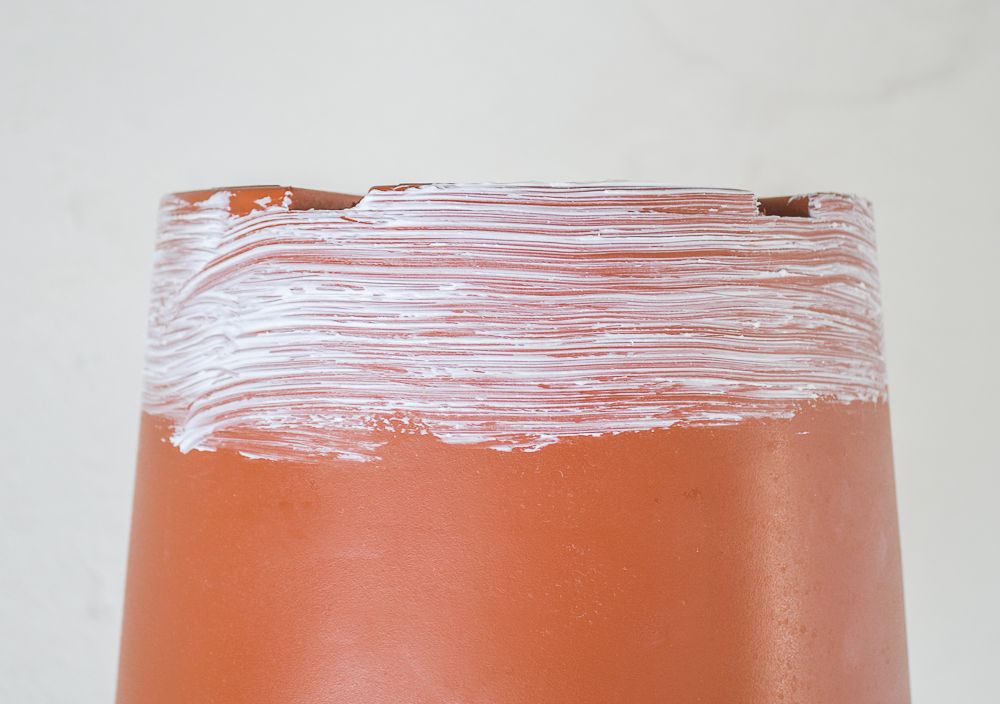 Step 3
Start by wrapping the rope first by making a tight knot in the first round at the base of the pot, so that the thread does not get loose ..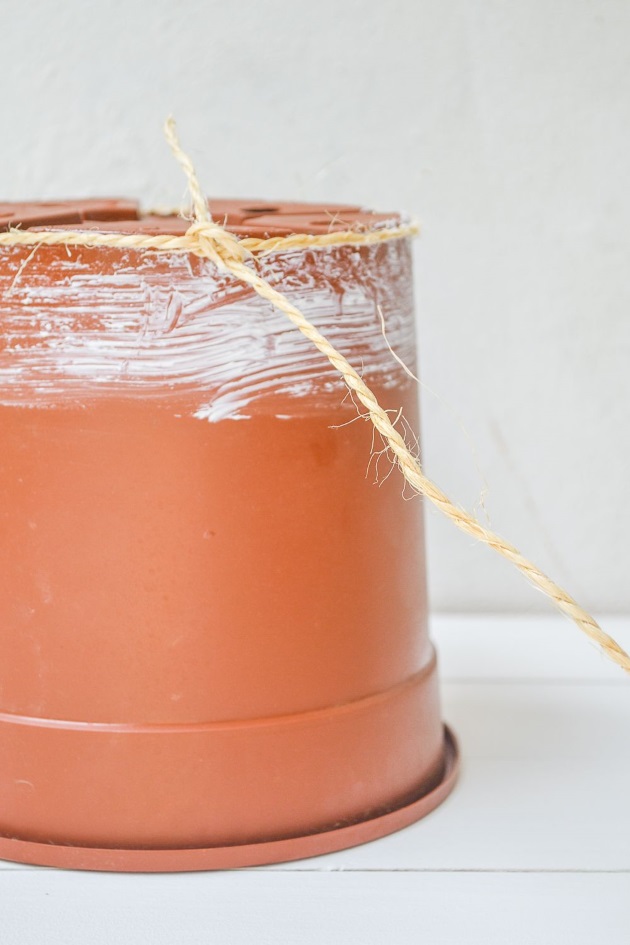 Step 4
Entangle the rope around the pot as tightly as possible and pressing on the glue to adhere it correctly.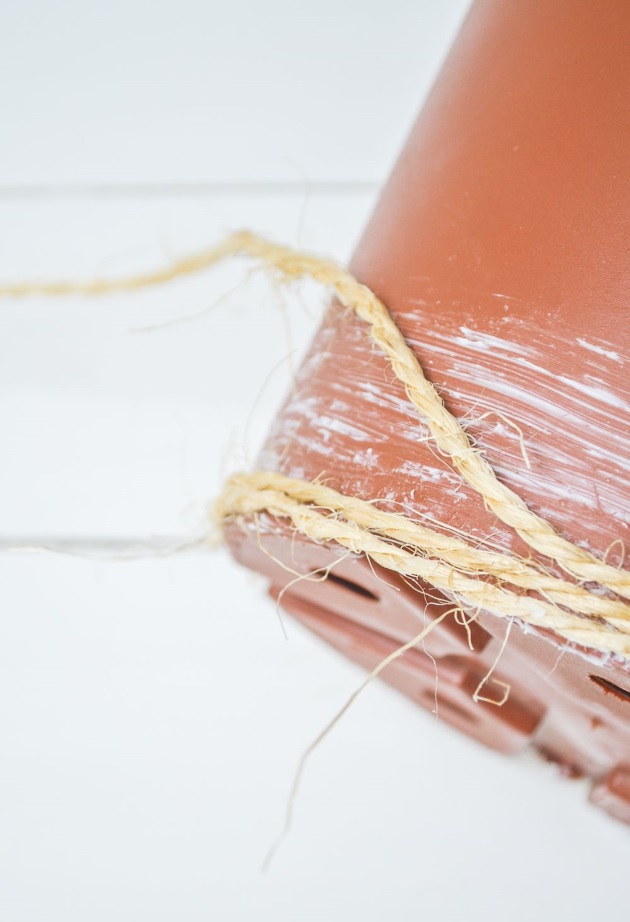 Step 5
Once the pot is covered stretch the thread so that it adheres properly to the glue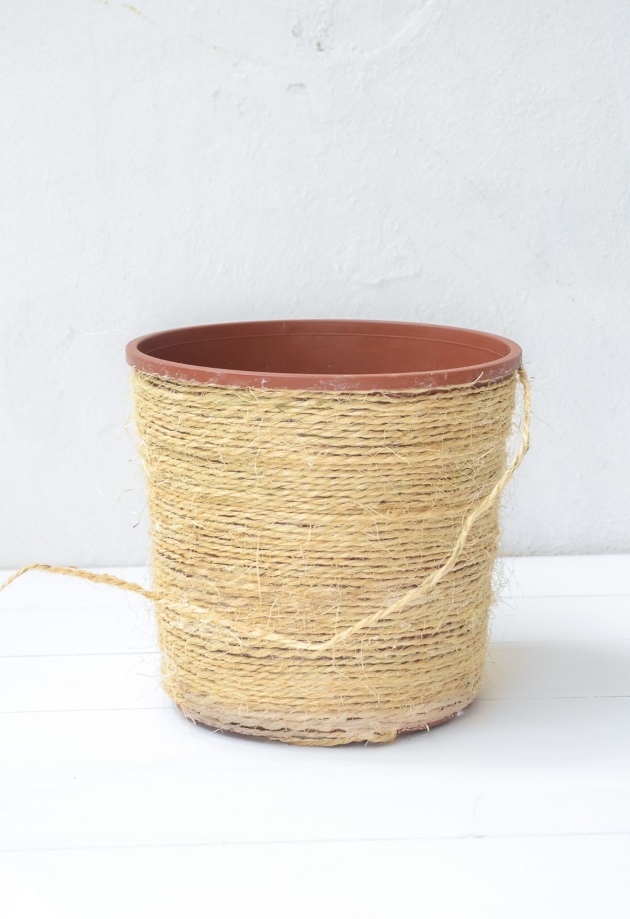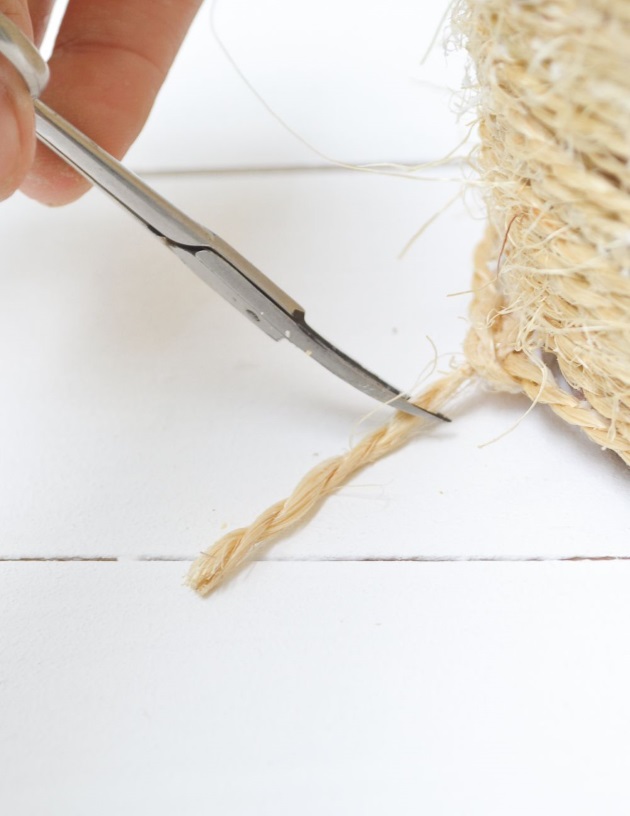 Step 6
Carefully make a knot on the last turn at the top of the pot and set aside to dry the adhesive well.
It may take several hours to dry well. Your pot is ready!
You can place in the macetan a small indoor plant in your living room! And all done with your hands!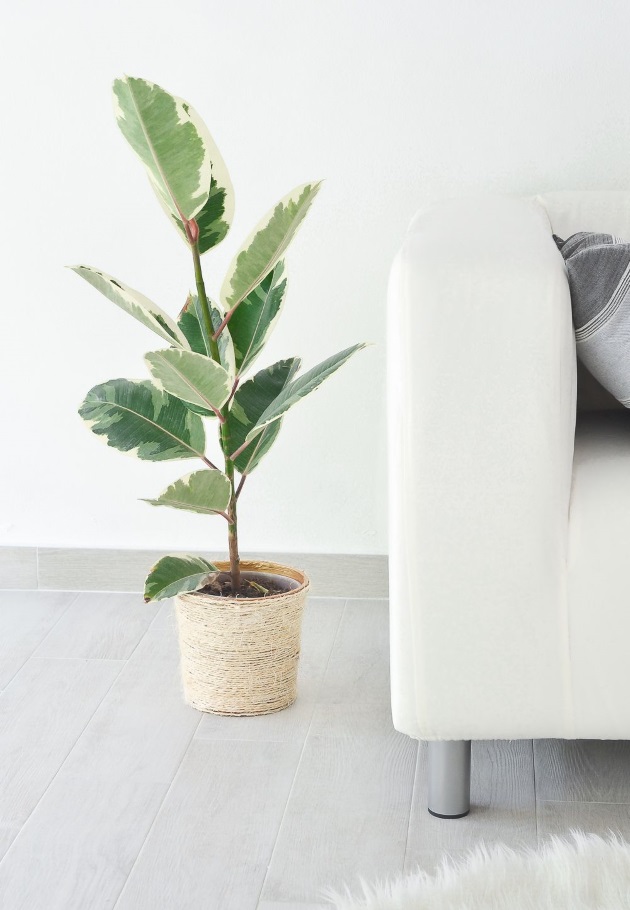 This is an easy and simple way to transform a plastic pot into a modern pot.
It does it yourself and with very few elements and very economical.




Maybe you might be interested in reading about how to make a pot to place arias silvers